enjoy the food you eat & feel amazing -
100% Dedicated Gluten Free, Peanut Free, Dairy Free & Allergy Friendly Bakery Freshly Baked Artisan Breads, Baked Goods & Baking Mixes.
We are passionate about the food we make!! Living with Celiacs & multiple food allergies, we understand food should be safe & delicious made from pure, fresh, simple ingredients. Our dream is coming to true with the opportunity to bake the world a better place one loaf of bread, cupcake and cake mix at a time.
we believe that is what life is all about.
we LOVE to bake for you!!
A Few of Our Favorites — ALL of our items are ALWAYS gluten free, peanut free & dairy free - - - all items can be made VEGAN!!
white bread
perfect panini & toast bread - this bread is the regular size bread you remember, and has captured hearts since we started baking it.
*potato free, corn free, soy free.
french bread
the possibilities are endless - pair with fresh seasonal jam - garlic bread - petite sandwiches - toast with olive oil to pair with your favorite dips & hummus.
*potato free, corn free, soy free.
buns & dinner rolls
enjoy your sandwich til the last bite - perfectly paired with a protein - grilled veggie & can compliment your breakfast as a biscuit to bring back all your beloved country style favorites.
*potato free.
cinnamon rolls
melt in your mouth, fresh out of the oven old fashioned rolls the ones your grandma made to make any occasion sweet - you won't believe there isn't any butter in it!
*potato free.
old fashioned cinnamon & sugar donut
we wanted a healthy version of the fried mini donut and this one is magical - our secret…this one is baked and ready for you to indulge without ever having to miss the real thing again.
pizza crust & flatbread
we wanted to bring back "hand tossed" style crust - the kind you can pick up & enjoy -
simply add toppings & bake!
*potato free, corn free, soy free.
cupcakes
we LOVE cupcakes!
peak at the menu for our many cupcake options -
cakes
we LOVE cake!
peak at the menu for our many cake options -
sprinkle donuts
the classic cake donut topped with ganache & sprinkles - these are sure to brighten any day & the perfect addition to any breakfast gathering -
old fashioned cinnamon coffee cake
this coffee cake is like a happy story that makes you smile - tender cake base paired with gooey cinnamon goodness with cinnamon crumble on top.
bring this favorite anywhere - it is even offered it in a petite muffin style for breakfast or snacks on the go anytime!
*contains coconut - special order available
baking mixes
one bowl mixes to make even the newest baker on the block feel like a BOSS!!
check out our full menu for all of our super easy mixes!
white bread
french bread & artisan breads
buns
cinnamon rolls
cinnamon & sugar cake donut
pizza crust & flatbread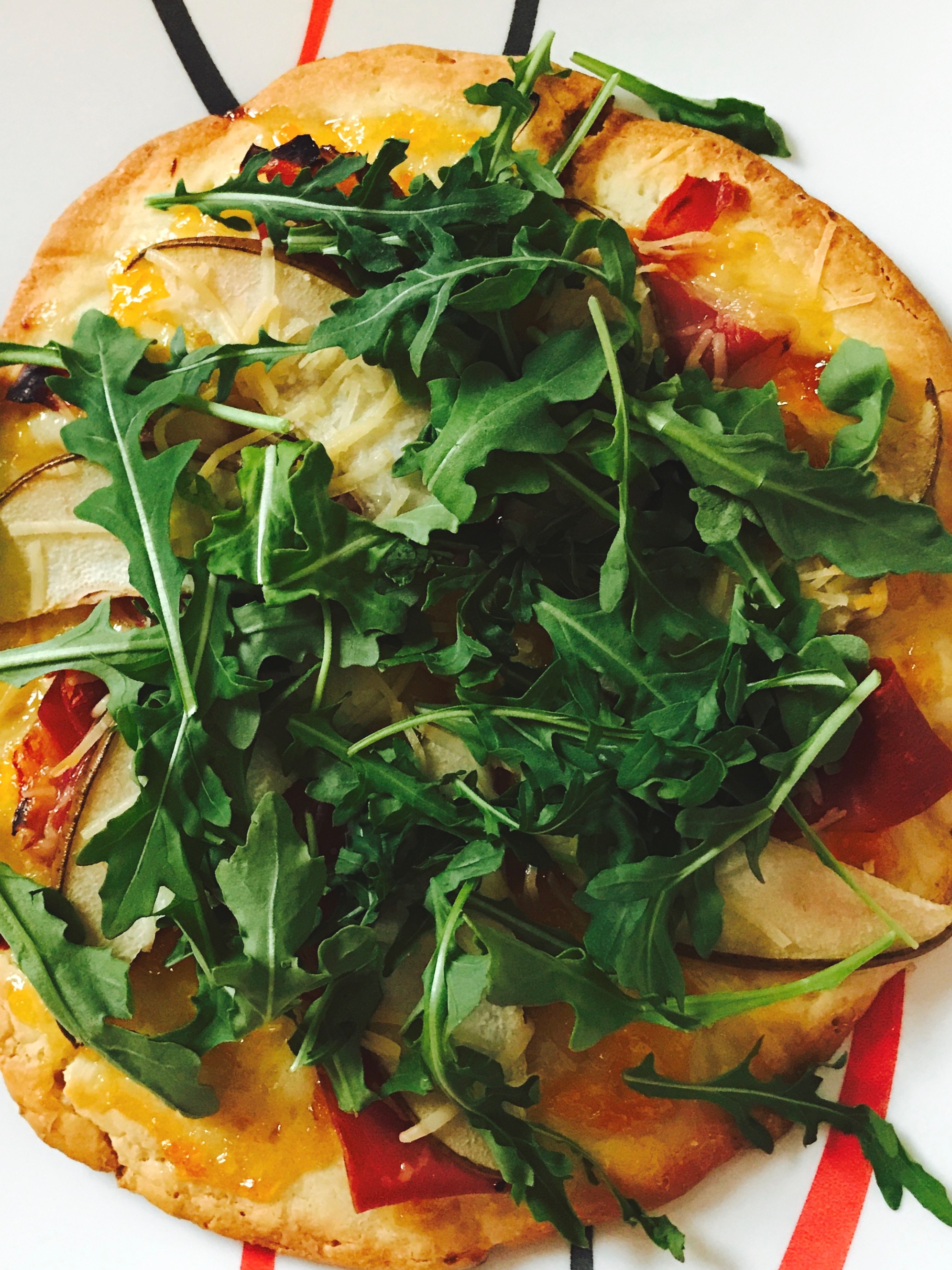 cupcakes
cakes
sprinkle donuts
old fashioned cinnamon coffee cake
cinnamon swirl bread
baking mixes
Bakery Location
27 Birch Avenue South
Maple Lake, MN 55358
Hours & Farmer's Markets
Saturday - 9 am - 1 pm
Maple Grove Farmer's Market - 2019 Thursday's 3 - 7 pm - May 16 - October 24
Special Order Pick-Up Schedule - see our Facebook page for more details
Contact
763-238-1137
clovermeadowbakery@gmail.com
Place an order
763-238-1137
clovermeadowbakeryorders@gmail.com
*shipping available
standard USPs rates apply - fall & winter season shipping offered October-april
763-238-1137
clovermeadowbakeryorders@gmail.com